Merriam-Webster defines the term scope as an "intention" or "object," meaning "the goal or end of an effort or activity." One objective of your pre-inspection agreement is to characterize the scope, or purpose, of your inspection.
According to Matthew Steger of WIN Home Inspection (https://elizabethtown.wini.com/) in Pennsylvania, including the scope in your pre-inspection agreement can help set reasonable expectations for clients.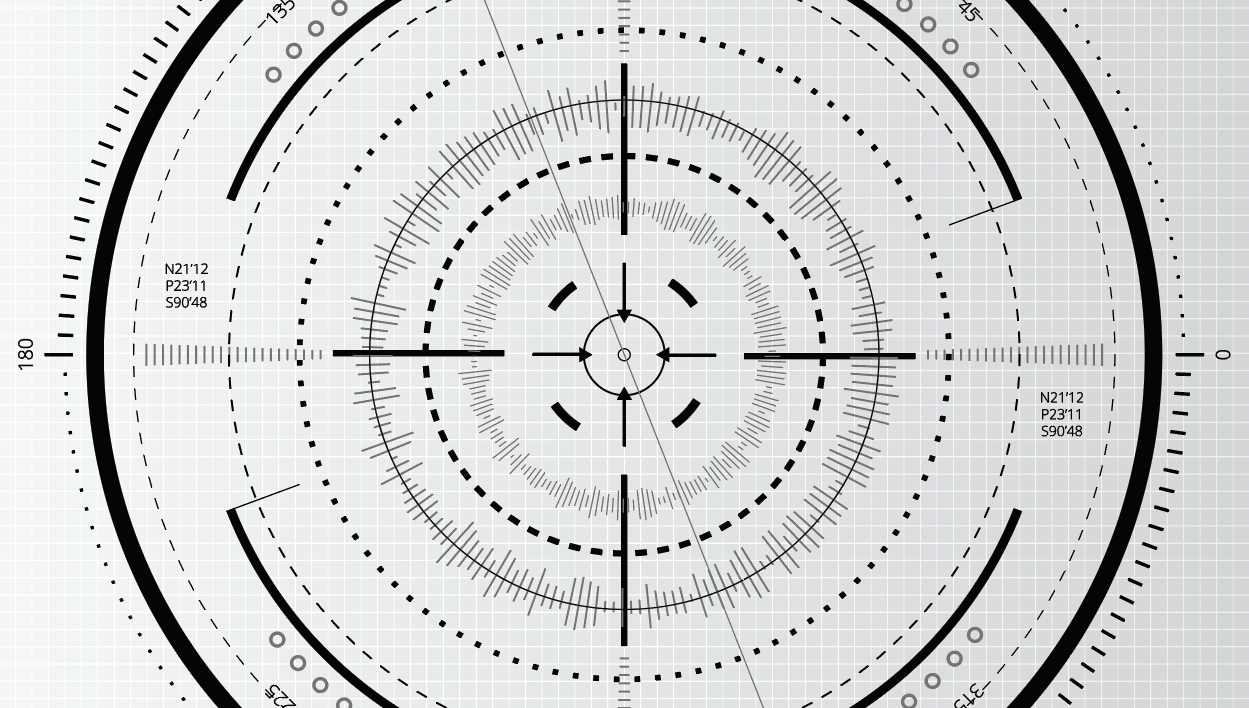 "Most people have absolutely no idea what we do as far as a home inspection. They don't know what's included," Steger said.
Explaining basic inspection parameters gives clients the opportunity to request additional services not included in your standard home inspections.
According to the ASHI Standard of Practice (SoP) (https://www.homeinspector.org/standards-of-practice), "Home inspections performed using this Standard are intended to provide the client with information about the condition of inspected systems and components at the time of the home inspection" (SoP 2.1). Notice how this sentence introduces important aspects of a standard home inspection, including the following:
The intent of your inspection
A definition of a visual inspection
• Your inspection standards
• What's included in your standard inspections
• How you test major systems and appliances
The intent of your inspection
As the ASHI SoP states, home inspections are a means of providing clients, often homebuyers and sellers, a snapshot in time, indicating the status of basic systems and components on the day of the inspection. The ASHI SoP does not require inspectors to determine "future conditions including but not limited to failure of systems and components" (SoP 13.2.A.6).
According to Jan Banks, owner of Inside Out Home Inspection (http://oklahomacityhomeinspection.net/) in Oklahoma City helping clients understand that home inspections cannot predict future conditions is essential to both client satisfaction and risk management.
"I think the biggest thing is that the inspector has to frame [the client's] expectations of what an inspection really is," Banks said. "Inspections are a snapshot in time. The snapshot in time is today. You could have drainage issues that I will not be aware of if it's not raining."
Furthermore, Banks asserts that many clients wrongly believe that inspectors are forecasters, which can lead clients to blame inspectors for defects that happen after the inspection.
"It's an inspection—not a warranty—and, in people's minds, there's not always a difference," Banks said.
Because the difference between an inspection and a guarantee is not always obvious to inspection clients, you must underscore the distinction in your agreement. The following excerpt from a pre-inspection agreement used by Fritz Kelly of Kelly Home Inspection in Arizona (http://www.kellyhomeinspection.com/) highlights how you might describe your inspection's intent within your contract:
The purpose of this inspection is to identify and disclose to you the visible and apparent condition of the major systems as they prevailed at the time and date of the inspection…. This [inspection] is not meant to be a warranty of guarantee, expressed or implied, of adequacy or performance of structures of systems or their component parts. The premises and/or systems may be in good condition when examined, but the condition may change thereafter.
A definition of a visual inspection
A home inspection is a visual examination of the home's physical structure and systems. Because you can only inspect what you can see, you cannot account for anything hidden from view, such as things obstructed by furniture or personal belongings and things behind walls or below ground.
The ASHI SoP supports this notion, that the inspector shall "inspect readily accessible, visually observable, installed systems and components listed in this Standard" (SoP 2.2.A).
The ASHI SoP also states that "inspections performed using this Standard are not required to identify or report "concealed conditions, latent defects, [and] consequential damages" (SoP 13.1.B.2.a) nor are inspectors required to determine "the condition of systems and components that are not readily accessible" (SoP 13.2.A.1).
Here's how Kelly describes the visual nature of inspections in his contract:
The inspection is essentially visual; it is based upon the experience and opinion of the inspector and it is not meant to be technically exhaustive.
Alternatively, Steger uses the following language in his agreement:
The home inspection you receive is a non-invasive, visual examination of the readily accessible items identified in the inspection report. The inspector is not an expert in every building craft or profession. Therefore, the home inspection that we conduct is not technically exhaustive. The inspection is designed only to identify unsafe/non-functioning systems, structures and/or components that were exposed to view and apparent as of the time/day of the inspection. A written inspection report will describe and identify the inspected systems, structures, or components of the building inspected, and shall list any unsafe or non-functioning systems, structures, and components observed during the inspection. The inspection report is a written opinion of a trained home inspector based upon what was visible and evident at the time of the inspection.
The following excerpt from Steger's contract refers to the SoP he uses and describes where clients can learn more about it:
Inspection Standards: The home inspection and/or systems inspected will be performed in accordance with the scope and standards of practice of the International Association of Certified Home Inspectors (InterNACHI) and/or the American Society of Home Inspectors (ASHI) and in accordance with any specific State or Provincial standards and/or licensing requirement. Copies of the standards of practice are available through your inspector.
Kelly summarizes his company's inclusions within his pre-inspection agreement as follows:
The following items are inspected: roof, foundation, accessible portions of the plumbing (supply and waste), accessible portions of the electrical system, accessible crawl spaces and attics, exterior condition, built-in appliances, heating and cooling systems, windows, doors, flooring, drywall, site drainage affecting the structure, and garage. Insect damage and mold will be noted if visible.
Most home buyers assume that standard home inspections include additional services, like pest or pool and spa inspections. Thus, it is important to explain and offer add-on services when scheduling the inspection rather than waiting for the inspection to take place. By offering such an explanation, you can assert the limit to your liability, which can make you less likely to receive claims for services not offered during your inspection.
Additionally, it's critical to incorporate exclusions within your pre-inspection agreement. In next month's Managing Risk column, we will explore how to address exclusions within your contract.
How you test major systems and appliances
Testing procedures may vary across home inspection companies even more than inspection standards, which makes them important to address. It is not necessary to create a technically exhaustive description of your methods, but it is appropriate to underscore testing limitations.
The following are two common inspection limitations you may wish to address in your contract:
Your home inspection will only cover a representative sample. That means you will not check every window, electrical outlet, switch or fixture.
Weather may inhibit your ability to inspect certain systems and structures, such as roofs, heating systems and cooling systems. You will note any areas you were unable to inspect in your report.
There may be other testing methods you would like to disclose in your agreement to limit your liability. For example, Kelly references kitchen appliance testing restrictions, as noted in this excerpt from his contract:
Kitchen appliances are checked as well as possible within the confines of a building inspection. For example, the heating elements of a range or oven can be checked for heating, but oven calibration is beyond the scope of a building inspection. In the same way, refuse is not used to test a garbage disposal, dishes are not washed in the dishwasher, etc.